Based in the heart of Brisbane, I'm Editor for The Royal Photographic Society's Digital Imaging publication and a professional award-winning photographer.
I have been a photographer for over ten years and have won Wedding Photographer of the Year two years in a row.
I've run studios in Australia and England and have photographed over 150 weddings. I'm registered, fully qualified, insured and have been published online and in local and international press.
My main areas of interest are photojournalism, body-inclusive portraiture and medical imagery.
When I'm not behind a camera, writing or travelling, you'll find me reading with a coffee and ice cream.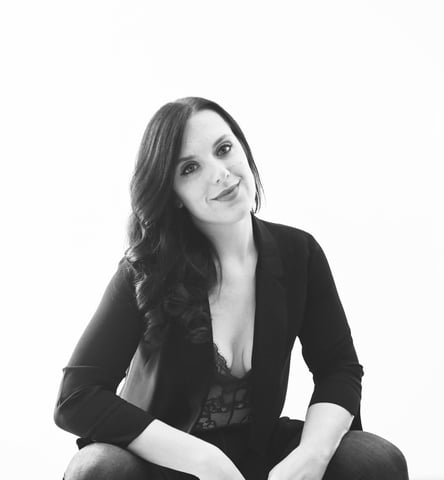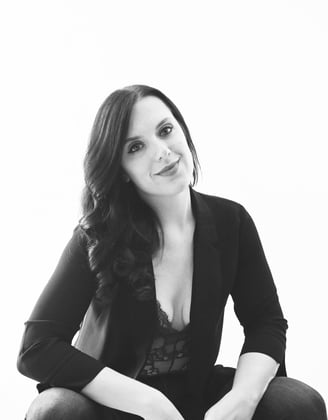 'The best thing about a picture is that it never changes even when the people in it do'
I'm a little bit proud...
I've worked with hundreds of clients, photographed over 150 weddings, 200 families and portraits, multiple events and have taken my cameras all over the world.
View my full portfolio above